Ever wonder what it's like to be able to time travel, see your future self and possibly change the fate of things that is going to happen? Well, lucky for Yoo So Joon (portrayed by Lee Je Hoon), a laidback CEO of a real estate investing firm, he is able to do all these after that train accident that caused him to lose his parents leaving him the lone survivor of his family.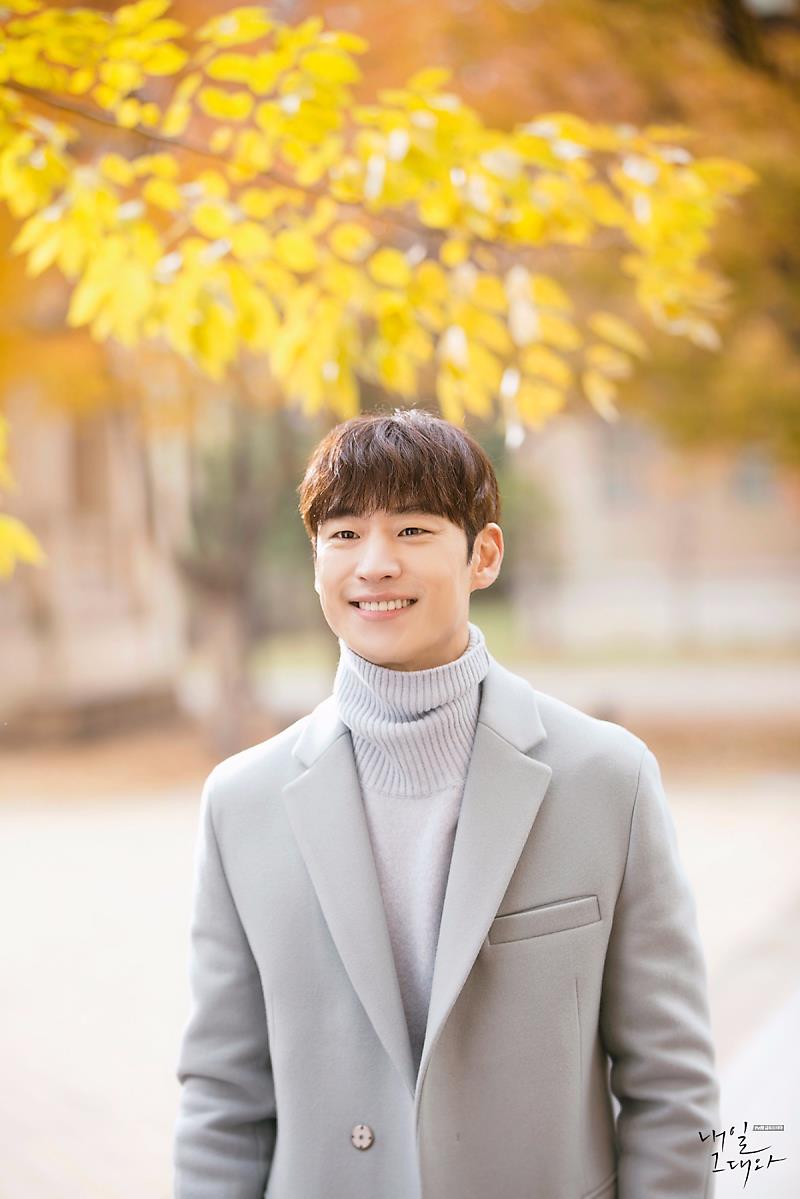 No biggie but this guy is the envy of men and the desire of women. Well, who would not be in awe if you are the respected CEO of a big company at the young age of 29 yet all you ever do is play more, work less. Like hello, this is the good life you would not dare to trade for anything unless you're a complete idgaf person. Hehe.
However, being an accomplished CEO is all credits to being a lucky time traveler and you can ponder on that. That's why in real life situation, you can't have the good days if you don't have the bad days unless you're God or possibly a time traveler.
Being able to time travel along with another lucky mister by riding the subway train from Seoul to Namyeong and vice versa and getting to bring unreleased goodies and know future events to the present, this So Joon guy is really not normal but who cares, he's lucky to be that way. He even showed us a gist of LG phones in 2022 which is really the bomb (watch the series if you wanna see it).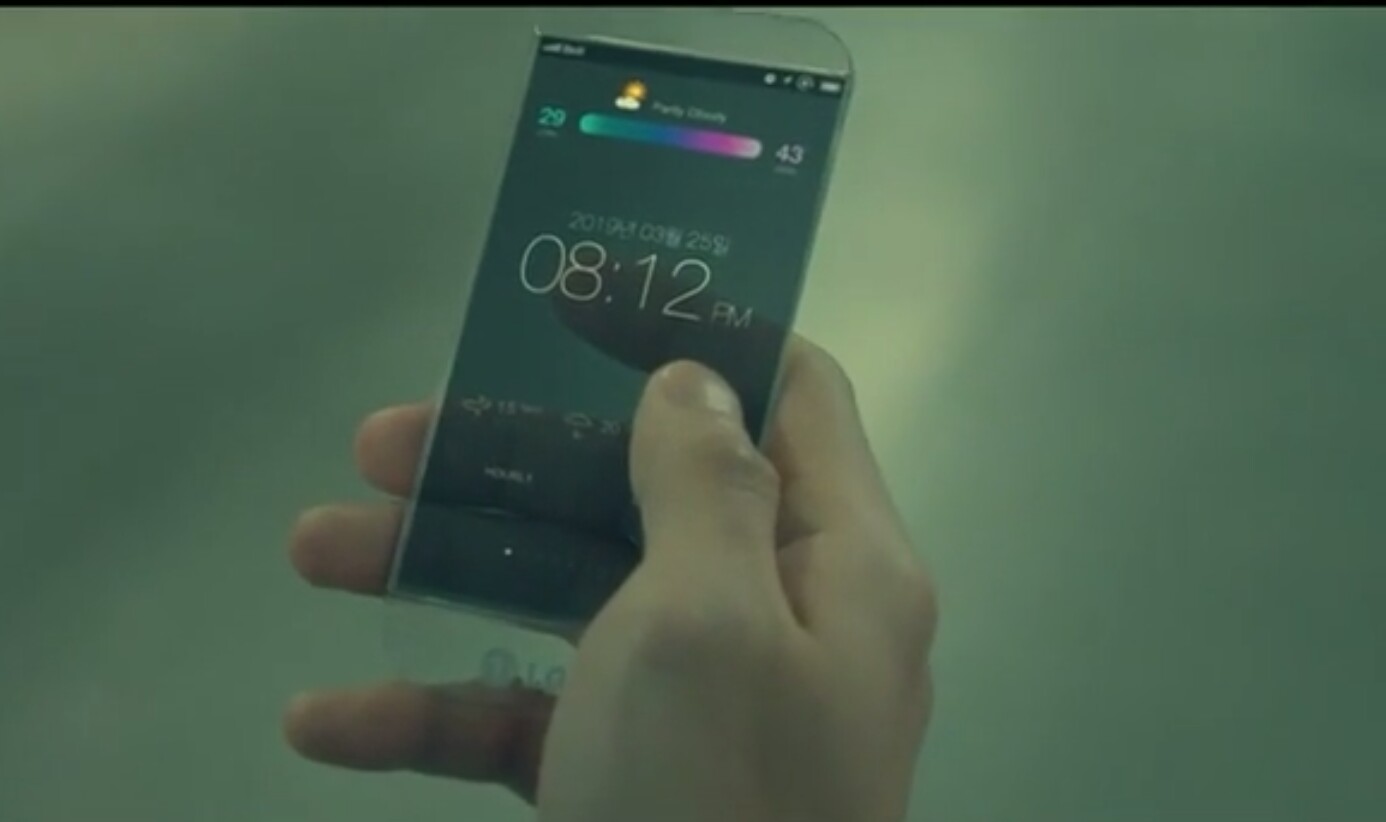 However, things got out of hand when he met Ma Rin (potrayed by Shin Min Ah), an aspiring photographer slash crazy drunkard.
Yes, it's Shin Min Ah ladies and gentlemen. The drop dead gorgeous Shin Min Ah who's mostly known for portraying an irresistible charming gumiho in her previous drama.
High praises to her chic sense of fashion as Ma Rin which I think only she can pull it off in such a charismatic manner. So much love for this gorgeous lady.
Well, back to the topic, So Joon purposely met Ma Rin as he rescues her from a road accident and thus, changes her fate from being a disabled lady.
But actually, there's a lot more connection to these two that will make sense to everything that has and will happen and this is one reason why you should definitely watch Tomorrow with You. After getting involved with Ma Rin's fate, so is the future events which will now also involve So Joon's fate. And the whole plot just revolves there, So Joon preventing the predestined scenarios to happen. Why's he preventing these scenarios? Because it involves him and Ma Rin's death and other worst events that will affect the people around them.
I really don't want to go in further details as to what happens throughout the plot. But yes, as seen in the teaser, they got married.
But actually in my opinion, the teaser previewed did not encompass what the story was really all about that even I did not expect that there's actually more conflict and more twists to it. If you look into the preview, you'll actually think that it will just be like those mainstream love stories with predictable happenings where the leads will have a cycle of fighting then forgiving then loving. But actually it is not just a mere love story but rather you'll have to expect the unexpected while watching it because it has more suspense and thrill that will put you at the edge of your seat because conflicts are just happening all over the place.
And I tell you, this drama has a really fresh concept that has never been portrayed by any other plots. Not to mention the cinematography and aesthetic ambience of the scenes which is really a thing I get to notice when I'm watching a drama. And another thing to love about this drama is the strong chemistry of the leads. Aaaahh just thinking about them gets me all mushy2x.
You'll really think Lee Je Hoon and Shin Min Ah are together looking at how compatible and comfortable they are in every sweet moment they had as Flower and Realtor. I'm shipping them so bad. Ugghh if only Shin Min Ah breaks up with Kim Woo Bin. Hahaha haters be like.
But really, I have so much respect for this drama. It really exceeded my expectations and sure will yours. Hour-length 16 episodes will only feel like 5 episodes. It will not drag you out like some other dramas. You'll really have the urge to continue to the next episode and the next thing you know, you're nearing the end. I wonder though why it had low ratings for a TVN drama. This just proves that ratings are not a reliable basis to determine if a drama is really a quality material. It just rises actors to fame, that's all. Haha. That's why underrated dramas are the best and this one's no exception. Please watch Tomorrow with You guys coz you'll just be glad you did.